10 Reasons On Why You Should Hike Mount Kilimanjaro. People climb Mount Kilimanjaro to mark a personal achievement and satisfaction. Individuals climb the mountain to mark important evolutions: their graduation, their retirement, a marriage or a divorce. However, the event is substantial enough that every year dozens of local newspapers write the story of a town resident who makes the trip to the top.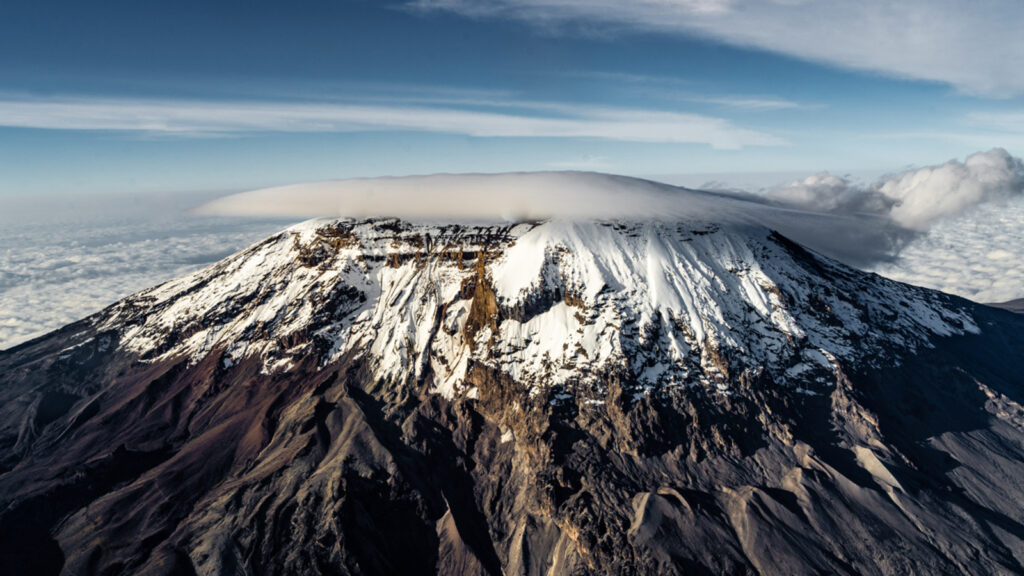 Mount Kilimanjaro It's the world Icon;
Mount Kilimanjaro is not just Africa's highest peak and the world's tallest free-standing mountain. It is also one of the Seven Summits of the world. Rising at 5,895 meters above sea level, Mount Kilimanjaro features a snow-capped peak all year round.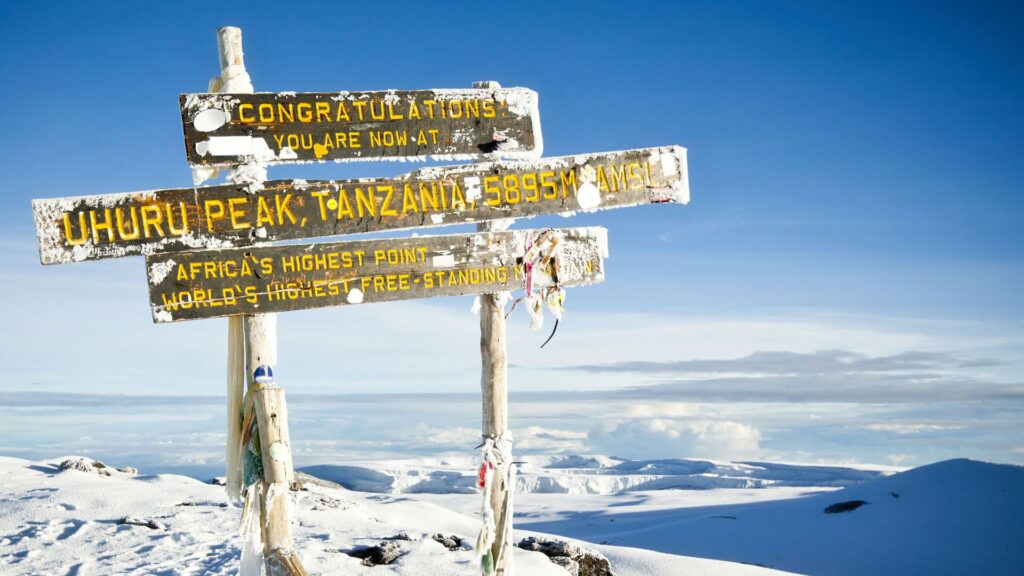 It Is Climbable by People from Different ages;
Kilimanjaro is definitely the easiest to climb of the Seven Summits. The youngest person to reach the summit was six years old, and the eldest was 83. In hiking Mount Kilimanjaro, you don't need ropes or special climbing gear, or even any hiking experience. Kilimanjaro is NOT risks-free, rockslides and serious altitude sickness kill ten climbers on average each year.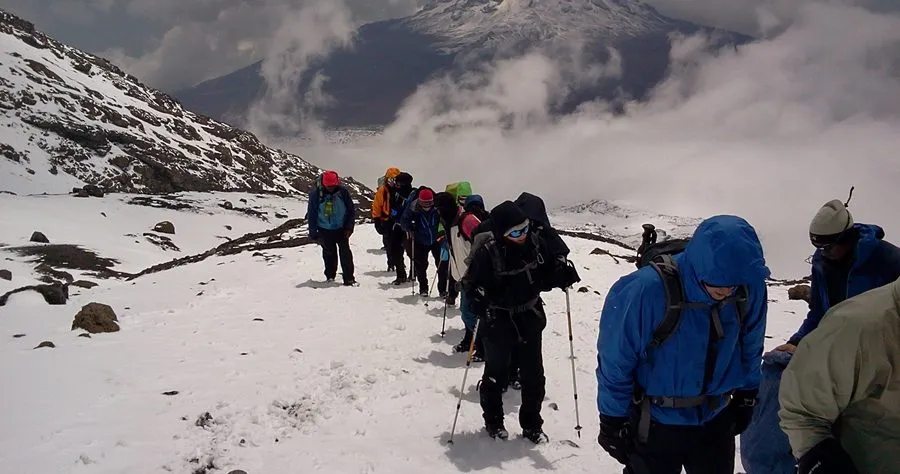 Marangu (5-6 days) – The only one with hut accommodations.
Machame (6-8 days) – The most popular.
Lemosho (7-8 days) – The most scenic.
Shira (7-8 days) – The one with the highest starting point.
Rongai (6-7 days) – The easiest.
Northern Circuit (9-10 days) – The newest and longest.
Umbwe (5-6 days) – The shortest, steepest, hardest.
Kilimanjaro is both remote and accessible;
In reality, Kilimanjaro is both remote and accessible. Around the mountain there's surprisingly good support infrastructure for hikers to climb to the top, it also has the decent hotels, outfitters, gear to rent and ground transportation.

Mount Kilimanjaro Its well-maintained unlike other Summit;
Mount Kilimanjaro still continues to amaze people, this is because the base camp of Mount Everest is spoiled with trash, while Kilimanjaro National Park is surprisingly clean. Nevertheless, there are only seven trails up to the summit, and no roads.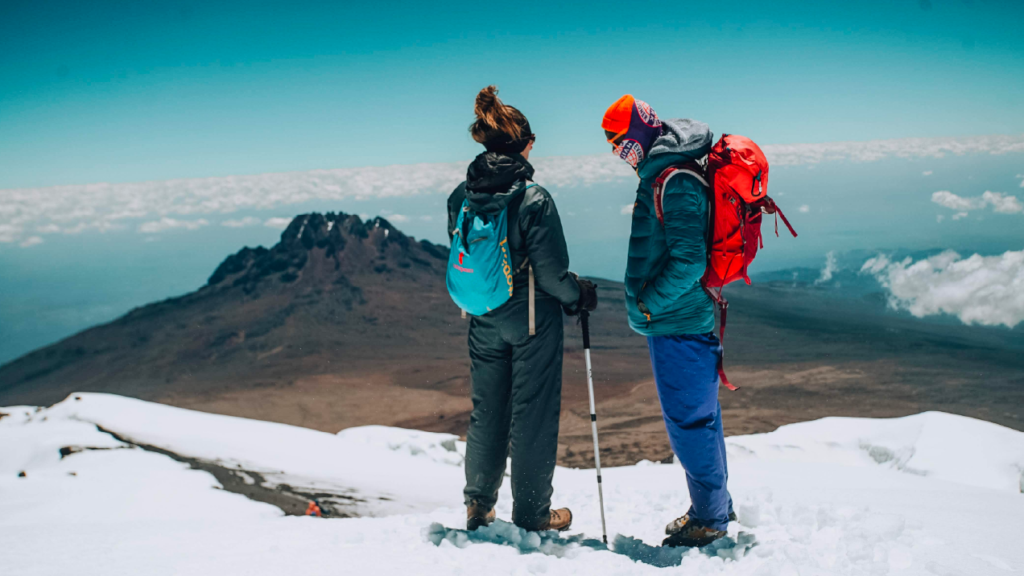 Kilimanjaro inspired a continent to freedom;
Kilimanjaro belongs to Tanzania, the first nation in Africa to win independence from colonial powers (it was then called Tanganyika). President Julius Nyerere once said;
"We, the people of Tanganyika, would like to light a candle and put it on the top of Mount Kilimanjaro which would shine beyond our borders giving hope where there was despair, love where there was hate, and dignity where before there was only humiliation." Today, the summit is called Uhuru Peak–Uhuru is the Swahili word for "Freedom."
Today, the summit is called Uhuru Peak–Uhuru is the Swahili word for "Freedom."
It's The Best Place to Take Photographs and Shot Films;
Mount Kilimanjaro is a paradise for photographers and nature lovers. It offers amazing sceneries, amazing vegetation, and fascinating animals that whether you're aiming to capture wildlife, plants or beautiful views, Mount Kilimanjaro has all of them, no filter needed.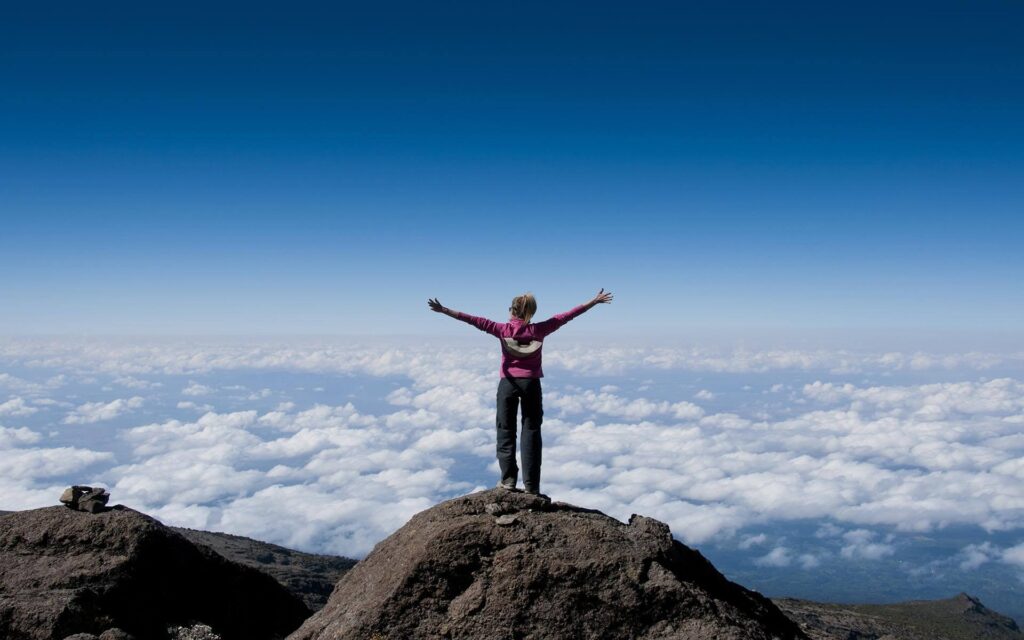 It Supports Prominently the Local Economy;
Thanks to 40,000 Kilimanjaro hiker's each year, its local economy is prosperous and is, in fact, generating about $20 million a year. As a result, guides, porters, cooks, food producers, travel agencies or operators, hotel staff, local merchants, etc. provide local jobs in a region.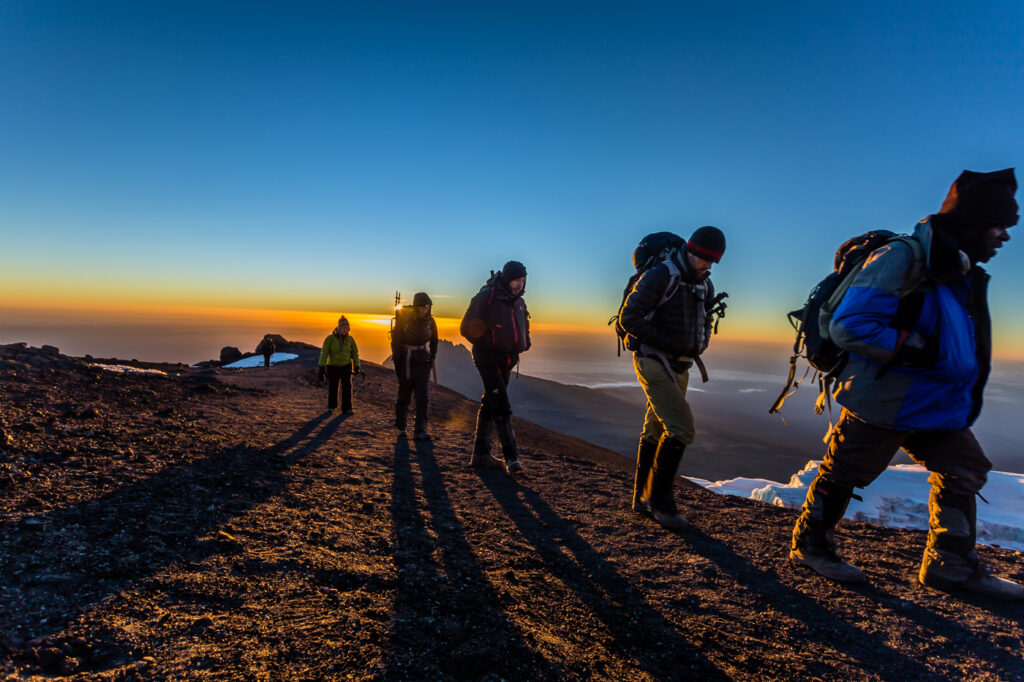 It Is Home of the Most Fascinating Animals On Earth;
Jackson's chameleon, Colobus monkey, Bush baby, White-necked raven, Blue monkey, Serval cat, Duiker, Marsh mongoose, Giraffe, Elephant and many more.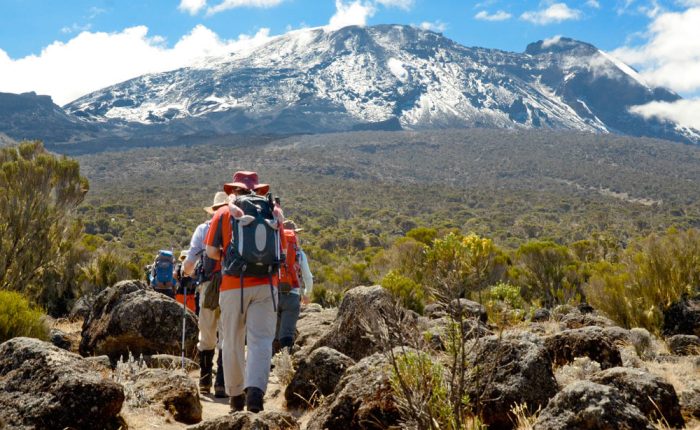 It is a world on its own;
Did you know that while the entire United States enjoy 7 climatic zones, Mount Kilimanjaro enjoys 5? Viewing into the trip beyond the outstanding snowy summit, Mount Kilimanjaro guarantees an experience that is out of this world. Like walking from the Equator to the North Pole in just a span of days, the scenic changes in vegetation and climate creates that feeling of "traversing through different worlds within just a few hours."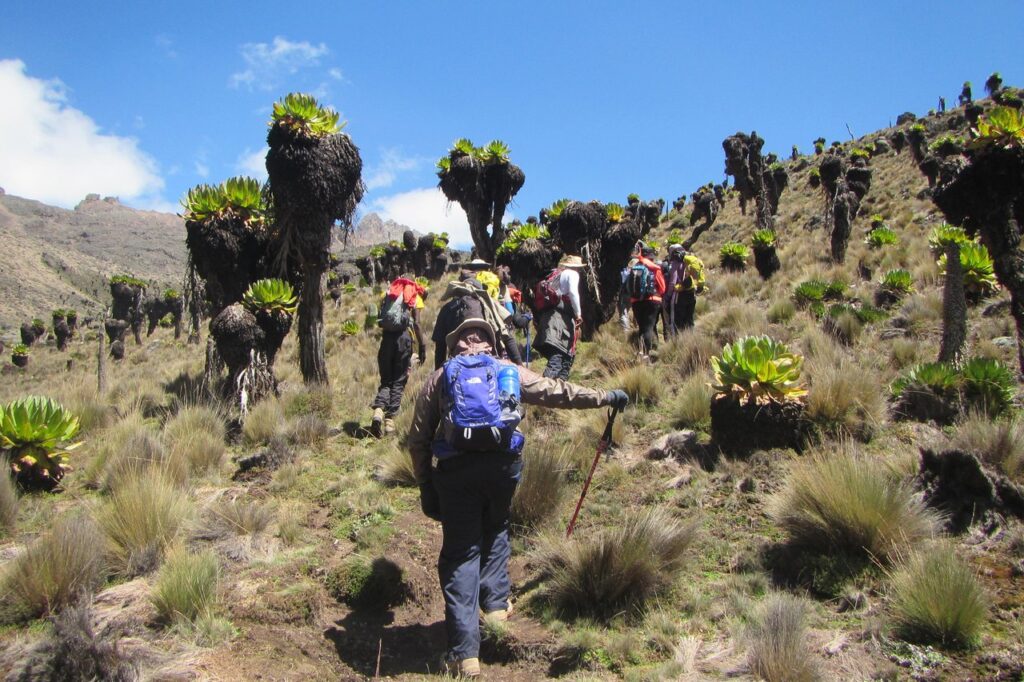 Here are Kilimanjaro's 5 climatic zones:
Cultivation: Farmlands, small villages, coffee and fruit plantations.
Rainforest: Most wildlife can be found here.
Heather-Moorland: Shrubs and unique flora are everywhere.
Alpine Desert: Barren and unique landscapes featuring volcanic rocks                        in varied shapes and sizes, and also extreme temperatures.
Glacier Summit: An arctic zone.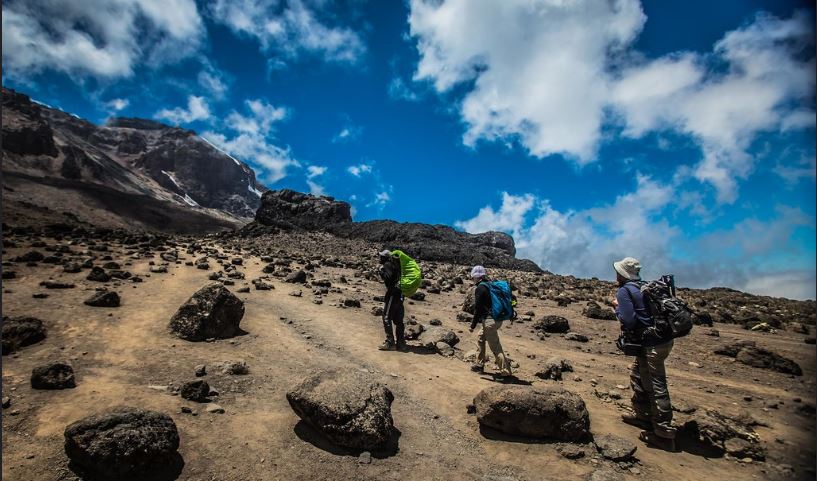 It's a good opportunity of achieving a personal goal.
Many people each year visit Tanzania to climb one of the most iconic mountains. Most do so to mark important events that marked their life. Many come to celebrate their marriage, their retirement, or after having graduated from college. Others, even without the "excuse" of remarkable milestones, can be proud of themselves after having reached one of the highest peaks in the world, something unforgettable that will leave a mark on you. It is not uncommon for people to find inspiration after having climbed Mount Kilimanjaro. Standing on the roof of Africa, you will get a chance to see the world differently. Chances are you will find the courage or the motivation for a new beginning.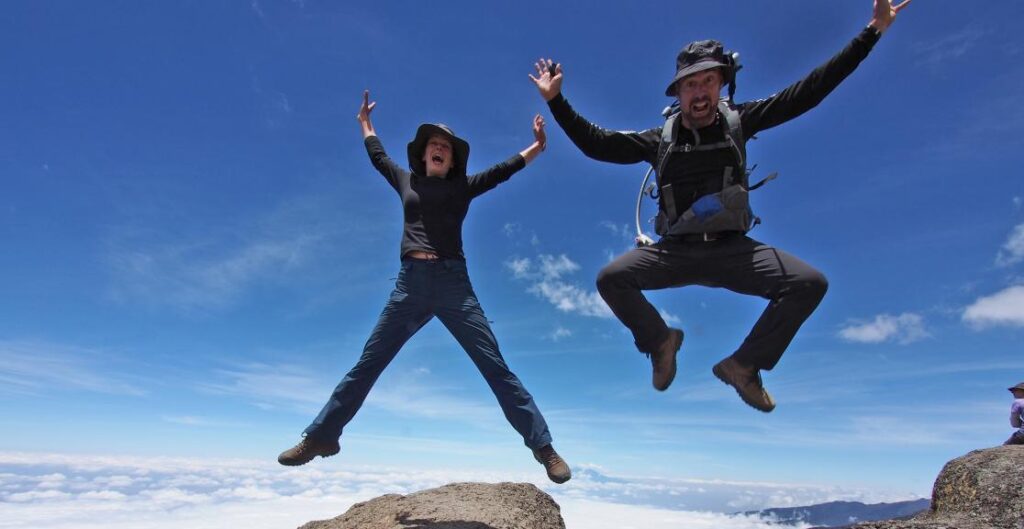 So, what are you waiting for? Climbing the top of one of the highest peaks in the world is an experience you will never forget. Being on top of the world will leave a mark on you. Its stunning views, unique wildlife and vegetation, and awesome hiking tracks make Mount Kilimanjaro one of the top places you should add to your bucket list!