Tanzania Travel Requirements. Your passport must be valid for at least six months after your arrival in Tanzania. If you live in Tanzania, your passport needs to be good for six months after your arrival.
All visitors to Tanzania, whether they be foreigners, Tanzanians, or Residents, MUST do so through authorized (official) Entry Points. The passenger will be accountable for upon arrival:
presenting an arrival declaration card that has been filled out and signed in person to an immigration officer.
showing an immigration officer their passport or other acceptable documentation.
showing their visa or requesting a visa upon arrival
To display a resident card or pass if they are legitimate Tanzanian residents.
Return ticket or proof of a subsequent travel arrangement
evidence of maintenance funding
Visas:
A visa permission given to a foreign visitor who wishes to enter Tanzania. For the purposes of visiting, traveling, relaxing, taking a vacation, doing business, receiving medical treatment, attending a conference. Engaging in any other connected activity permitted by Tanzanian law.

Note:
It should be reminded that having a visa does not guarantee that you will be allowed entry into the  Tanzania. If the immigration officer at the entry point determines that the visa holder is unable to comply with immigration entry rules or that their presence in the United Republic of Tanzania would be in conflict with national interests, they may deny them entry.

Most tourists who go to Tanzania do so for vacation or to see Family and friends must submit a tourist visa application. The eVisa system allows travelers from the majority of nations to apply for a Tanzanian visa online.
Tourist visas can be obtained on arrival. Although it's advisable for all eligible visitors to apply for a Tanzania visa beforehand.
Using the eVisa system makes it simple and quick to apply for a Tanzania tourist visa. Without going to an embassy or consulate or standing in line for a visa upon arrival, eligible international nationals can apply for a tourist visa online.
Covid Requirements:
You need to provide a valid certificate with a QR code as confirmation that you have had all necessary vaccinations in order to enter Tanzania. One must undergo a COVID-19 RT-PCR test within 72 hours of your departure and show a valid negative certificate with a QR code at your point of entry if you not fully immunized.
Upon arrival thtested for COVID-19. Using a Rapid Antigen Test upon arrival if you're coming from one of the nations on the TMHealth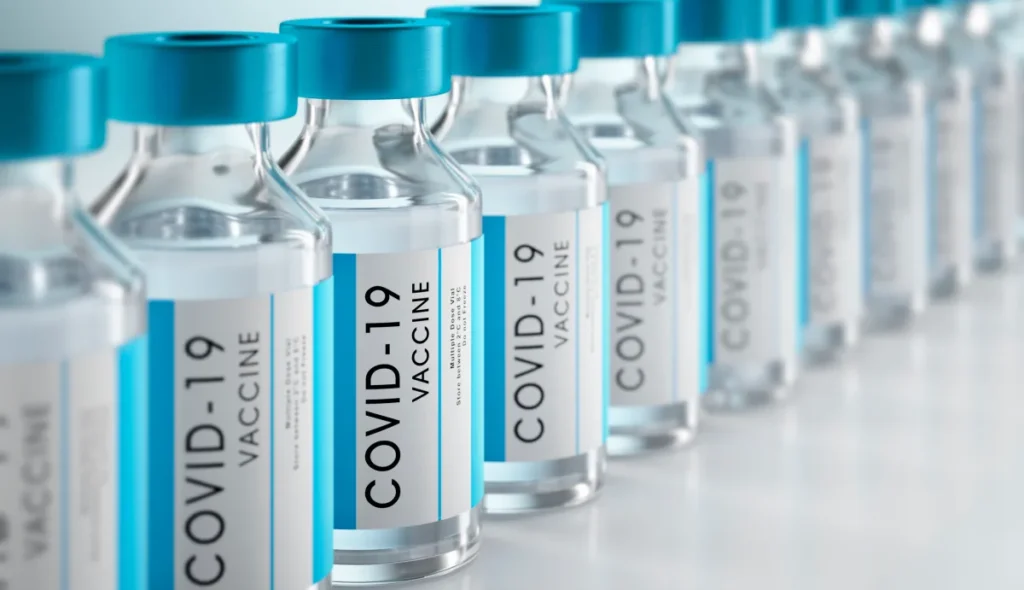 website, at your own expense. Before making any travel plans, check the Tanzanian government's entrance regulations.
Consult the Ministry of Health's website for the most recent specifications.
Yellow Fever Requirements:
Only if arriving from an area where yellow fever is endemic  vaccination against the disease required in Tanzania. All passengers arriving from or transiting through countries where yellow fever endemic for 12 hours or more must be immunized against the disease. Direct immigrants from non-endemic nations, such as all of Europe and North America, are typically exempt from displaying a Yellow Fever vaccination record.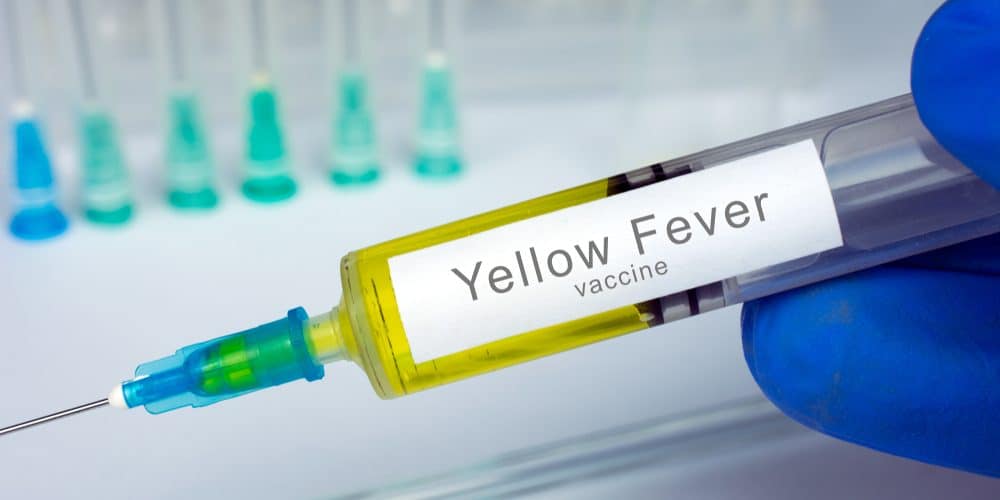 This is especially important for people who are going to or via (staying more than 12 hours in) other nearby nations, such as Kenya and Uganda, members of the East African Co-operation. However, it still encouraged that travelers proceed to Tanzania after a transit of less than 12 hours through un-affected area or directly and nonstop from an uninfected country.
Other Vaccines:
Before every trip, make sure all of your usual vaccinations are current. Some of these vaccinations are as follows:
Chickenpox (Varicella).
Diphtheria-Tetanus-Pertussis.
Flu (influenza).
Measles-Mumps-Rubella (MMR).
Polio.
Shingles.