Family memories are among the best, aren't they? the ones that we cherish and share with the people we love most. A safari is an ideal way to honor your closest relationships in the most natural setting possible. a thrill experienced by all in conjunction with nature. a journey full with creatures and legendary settings.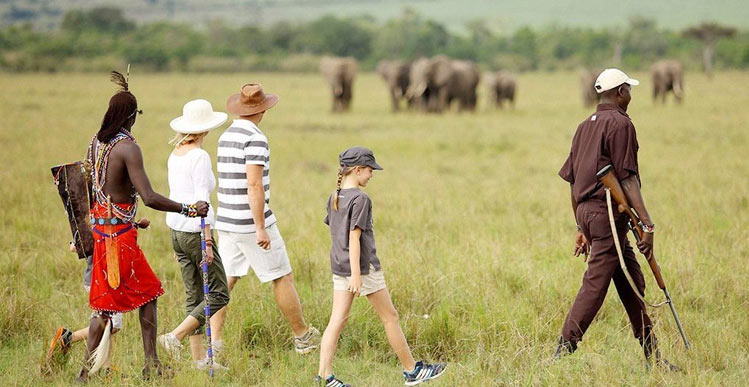 Do you have any children? We promise it's secure, enjoyable, and rewarding.
People of all ages are constantly sparked by the natural world. As a family-friendly tour operator, we appreciate the opportunity to host children and enjoy their contagious and unceasing energy.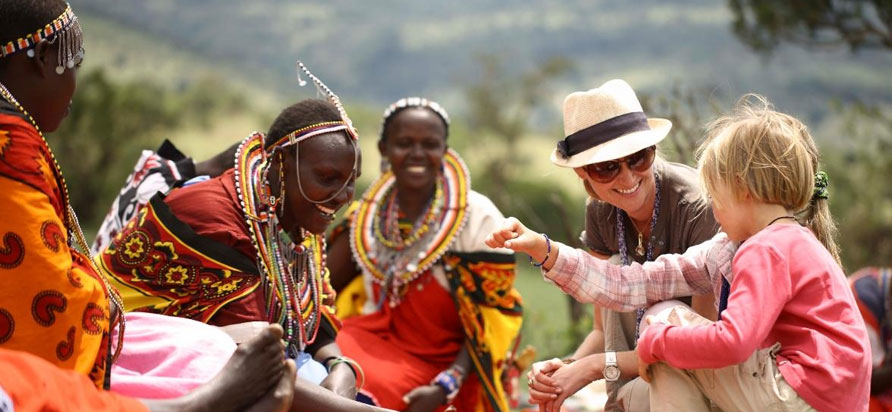 Your journey designer will take into account every single detail you offer when planning your family's safari.
As a result, everyone's interests catered to throughout this trip. There's no doubt about it: African safaris are jam-packed with activities, so your kids won't ever get bored! Their curious brains  engaged for hours just by watching wild animals in their natural surroundings. Where available, it  even feasible to participate in more enjoyable activities. Your own guide, as well as the staff at the lodge, will always take good care of the children.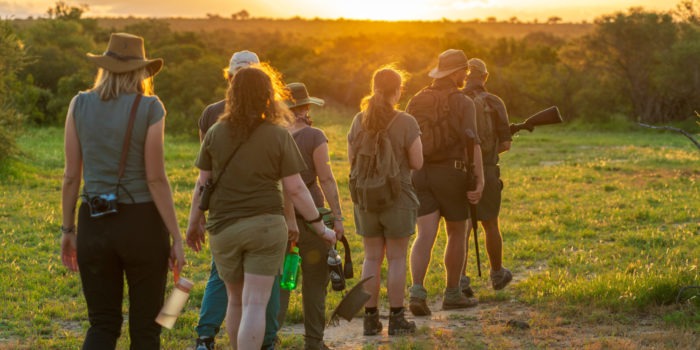 We are eagerly anticipating your family's arrival. Make an inquiry about a family safari.