Volunteering In Tanzania. Tanzania is the largest country in East Africa, bordered by eight, other African countries and the Indian Ocean. It's a popular destination in Africa because of its many natural wonders and welcoming communities. A wide range of Tanzania volunteer opportunities is the cherry on top of what this country already has to offer!
Mt. Kilimanjaro, Lake Victoria, the Serengeti, and the mystical island of Zanzibar are just a few of the many convincing reasons to find volunteer work in Tanzania. When not exploring these world well-known wonders. You could be playing soccer a favorite sport in Tanzania or eating on local foods like Ugali with Vegs or munching on Chipsi Mayai (Swahili words for chips and eggs), a popular Tanzanian comfort food.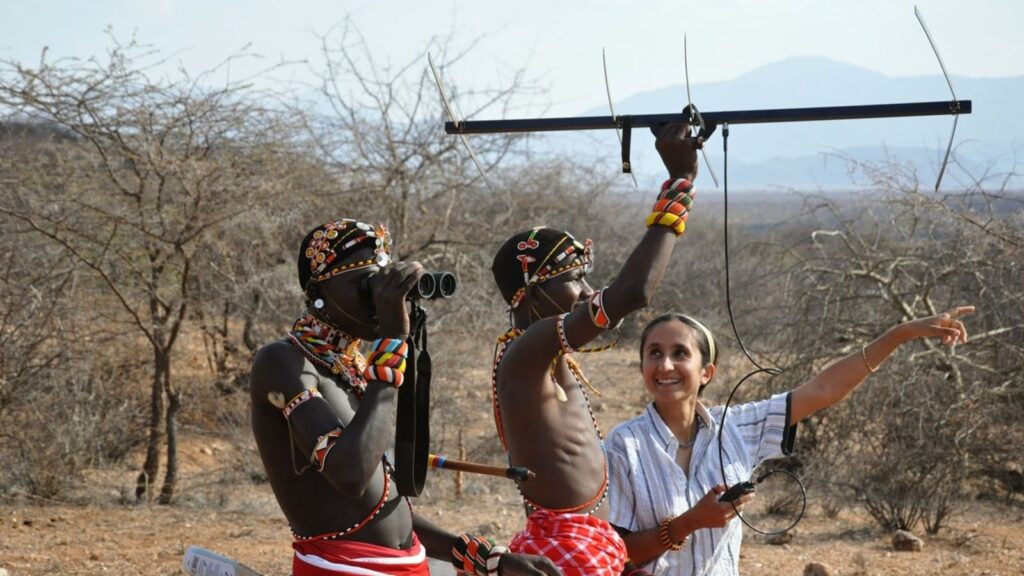 Is it safe to volunteer in Tanzania?
While the Center for Disease Control (CDC) recommends avoiding non-essential travel to Tanzania. The country government reports that it has COVID-19 under control, and we Rehoboth Safaris can assure you it's safe. There have been some Corona virus cases, so take every precaution when traveling to Tanzania. (wear a mask, wash your hands frequently, etc.). Other potential health risks include diseases such as malaria and dengue fever. so make sure you are up to date on your vaccinations. Many health risks in Tanzania are preventable by getting vaccinated, eating and drinking safely.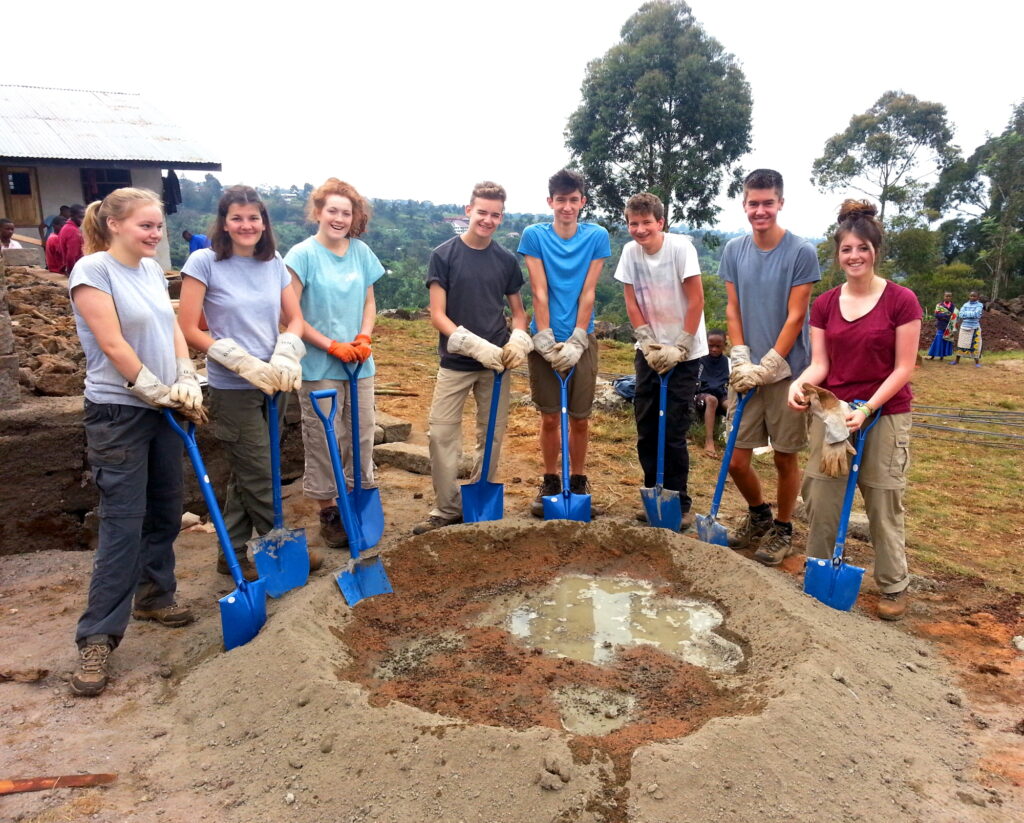 Additionally, choosing one of the recommended Tanzania volunteer programs in this article is the first step to having a safe and healthy experience. You'll want to invest in an experienced, reputable provider like Rehoboth Safaris who has your wellbeing at the forefront of their priorities!
Can I volunteer in Tanzania for free?
Volunteering in Tanzania for free? NO! You wouldn't want to! As mentioned above, program providers can ensure a safe and healthy experience, so your funds will foster that insurances. Your program funds cover placement at experienced organizations that have long – established connections to local communities and sustainable projects for you to be a part of.
Example;
Your FUND will directly go to put a lot of help in Village schools in term of Teaching and Studying Materials like books, laboratory equipment, chairs, Writing chalks and most Importantly Food.
Paying to volunteer through an established organization/Company is better for Tanzanian communities. You'll know your volunteer work will have long term impact, and beneficial to the local environment, and be done with the permission and collaboration of the community you're working in.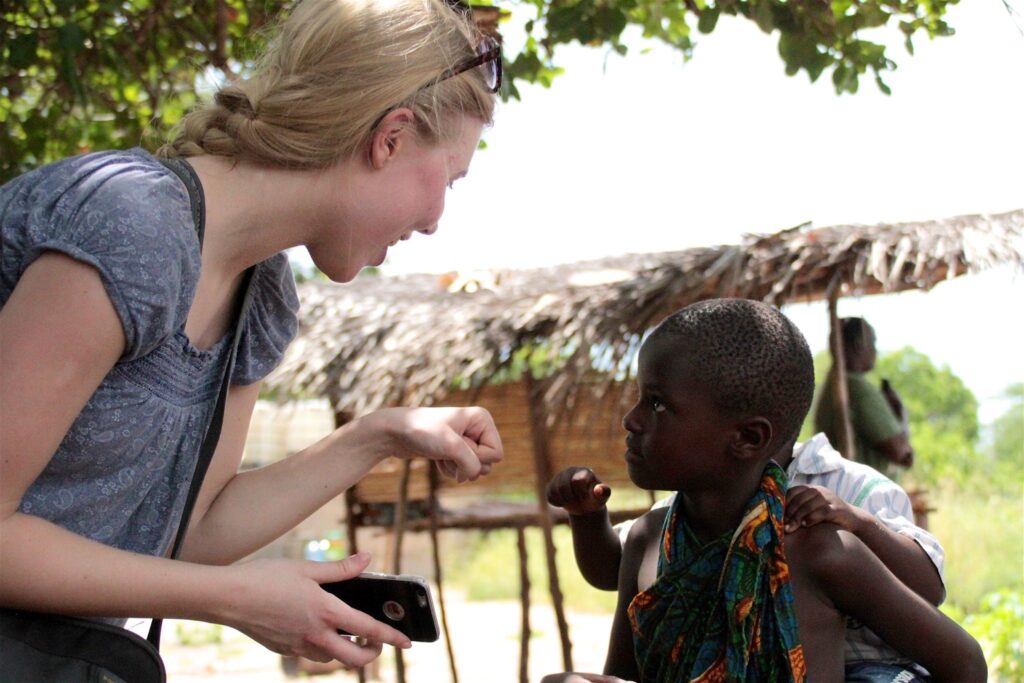 You'll also benefit from working with experts with years of experience and the ability to write letters of recommendation!
5 Best Tanzania Volunteer Opportunities
01. Be the expert in the Education Settings (Schools). Be a guardian in the special centers like Orphanages, NGO`s and help them to educate the child's and people who need the special cares.
02. In Hospitals, so if you're a Nurse or the Clinical officer this is your best scenario for your energy and skills to be utilized.
03. In Churches and Cathedrals.
04. In Agriculture Sector. We do need the specialist and skilled experts.
05. In the Industries and Tourism Industry. Engineering works need the skilled pioneers and Tourism sector needs some wildlife guides so your knowledge in production will help our natives to learn something from you.
Volunteering in Tanzania has never been more diverse and worthwhile. The program providers listed above ensure a quality experience in Tanzania that will leave you feeling more globally competent and empowered to tackle volunteer projects in other parts of the world, maybe even at home!

Tanzania has proven to travelers worldwide that it is leading Africa in terms of sustainable tourism and environmental conservation. You can play a part in keeping Tanzania beautiful for its future people and communities.
Be part of the volunteer community you're the difference!