What Safari Vehicles do we use? What makes a vehicle a safari car? And, are all safari cars created equal? Does it really matter if the car for your safari is a quality vehicle, as long as it runs?
We are here to answer all your safari-related questions and steer you in the right direction.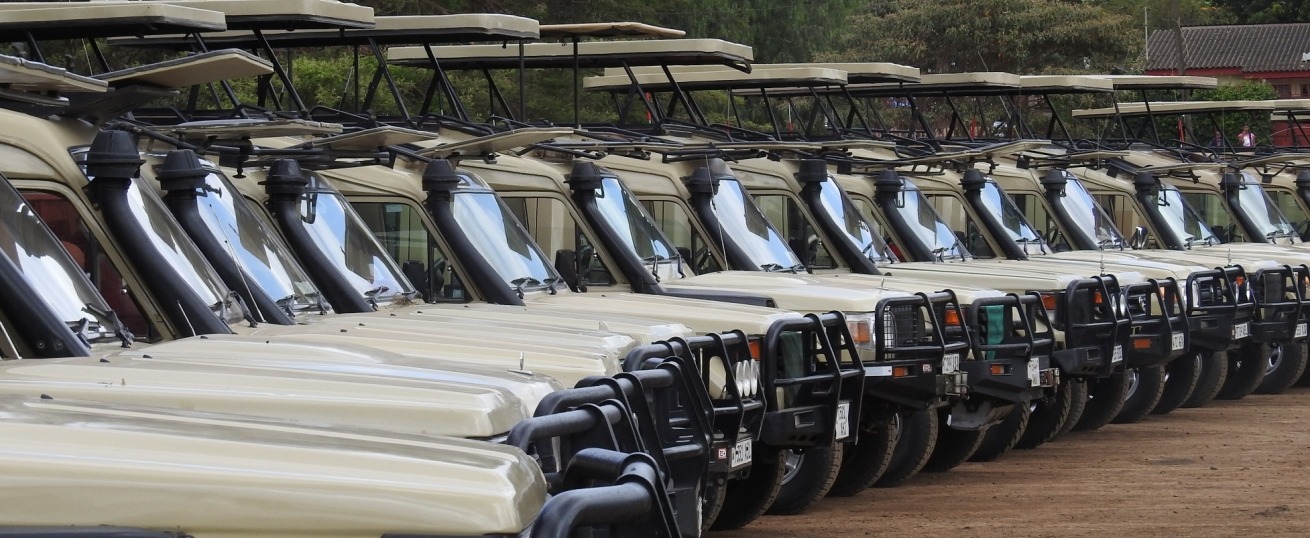 Why is a good safari car important?
The majority of a safari in Africa, and specifically, Tanzania, is spent inside of a safari car. Having a professional guide and a good safari car are probably the most important aspects of any safari. Skimping on either of these may have disastrous results and ruin your safari experience.
Your…